CRSP Exam Study Guide Overview
MySafetyPrep BCRSP CRSP Study Guide is the most effective study guide in the market. The study guide has been developed based on the the BCRSP CRSP COMPETENCY PROFILE.  It offers a complete overview of all domains of knowledge and skills that you will need.
The study guide is laid out based on the CRSP COMPETENCY PROFILE of the CRSP Exam blueprint. For each competency objective extensive explanations are provided to help you study. Our study guide is extremely effective as it is comprehensive but still concise. We provide explanations for all competency objectives that will be tested on for the CRSP exam. With over 144 pages of CRSP study material our study guide prepares you extremely well covering all competencies provided by the the BCRSP. The study guide is provided in PDF format.
Our results speak for themselves, exam writers using my safety prep as part of their studying strategy average 80% pass rates!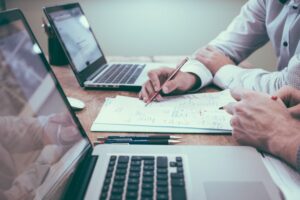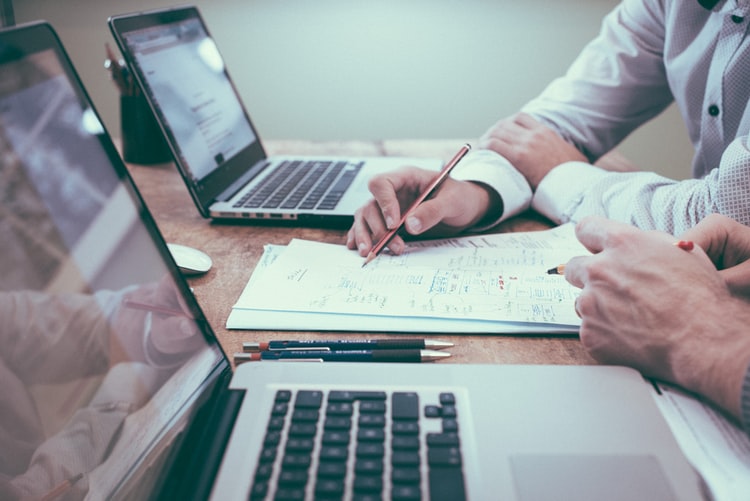 This study guide is based on the new CRSP Exam blueprint, consisting of the following categories:
1. Hazard and Risks: Identification and Assessment
2. Hazard and Risks: Controls and Mitigation
3. Health and Safety Management
4. Ethics, Professional Role and Function
5. Technical, Human and Social Sciences
6. Management Sciences
Universally Compatible
This course was created using standards that will allow playback on most Internet capable devices with standard web browsing capabilities.
Secure Payment
We accept all major credit cards online. All transactions on our site are encrypted with 128bit SSL technology to keep your information private and secure. 100% secure checkout powered by Stripe.


Note: The Board of Canadian Registered Safety Professionals (BCRSP) does not have any involvement in the development, content or distribution of any courses or materials associated with preparing for BCRSP examinations.